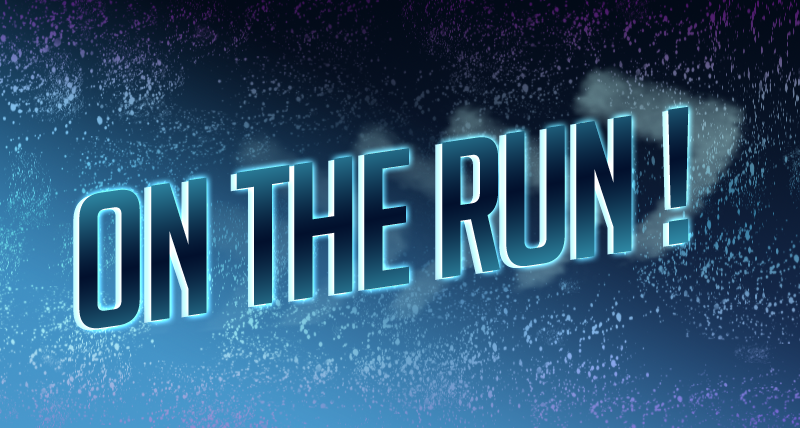 On The Run
A downloadable game for Windows
Game made during the 2018 Global Game Jam.
Game available in english.
You're controlling a team of 4 spacial explorer who are purchased by an alien after picking up a strange artifact. Will be able to decipher the artifact and find the exit while you're fleeing from the alien?
The theme for the jam was "transmission". For this, we though of a "physical" transmission : the player is stuck in a maze with an hostile alien who chase him around. He have to do some research on the artifact with each of the member (he can toss the artifact to other character, but the alien will always chase the current artifact bearer) and find and exit. And maybe, if he manage to complete the research, he will achieve another kind of "transmission", more focused on "wisdom"...

Avaible on Windows.
--- CREDITS --
Team lead, Decor art & Game Design : Yann Le Saint

Character Design & Animation : Noé Noah
Programmation : Antoine Jahan, Théo Huiban & Ludovic Barreteau
Install instructions
Unity executable : just extract the file and launch the executable !